Serupa Company
---
SERUPA based in Merdrignac in the Côtes d'Armor employs 120 people. In 2016, the company became a member of the North American CTB Inc. (Chore Time Brock) Group, the leading global designer, manufacturer and marketer of systems and solutions for preserving grain; producing poultry, pigs and eggs; processing poultry; and for various equestrian and industrial applications.
SERUPA can trace its history back to the 1960's, a family company at the time, specialists in forestry, sawmills and agricultural building construction. It wasn't until 1974 that SERUPA (Société d'Etudes et de Réalisations d'Unités de Production Animale – the Animal Production Unit Design and Development Company) was officially created, before going on to diversify into industrial buildings in the 1980's.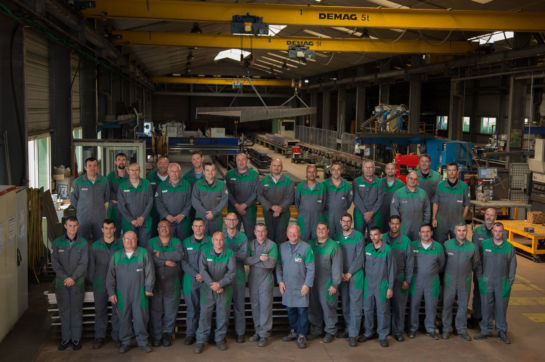 Expertise
Excellence, responsiveness and integrity are the foundations upon which SERUPA has become the uncontested leader in its business segment. For more than 45 years, SERUPA has built worldwide thousands of square metres of production units. High technology and rigorous organization, guarantee you the highest quality products and expertise. Our design office has all of the skills and resources needed to design high-performance turnkey poultry units. Our mission: to improve the working conditions of breeders by ensuring the growth and profitability of their poultry units.
Professionnalism
From design to delivery, every step of the process is perfectly studied and coordinated alongside our project management team, buyers, technicians and sales teams, to guarantee maximum efficiency while abiding by all of the appropriate safety and quality standards.
SERUPA guarantees the realisation of fully customised projects, meeting your requirements, the intervention of qualified personnel, the selection of appropriate equipment, the operation of your production unit and a listening after sales service.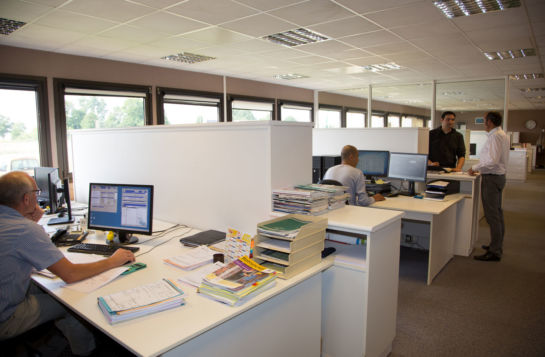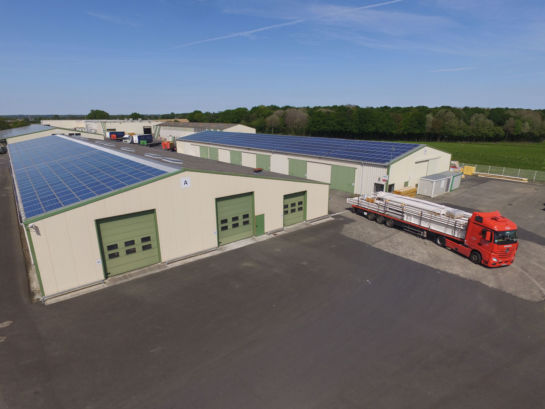 Certifications – qualibat
Our expertise has been rewarded with a number of certifications, awarded by Qualibat and by various other authorities in our field. We've received Qualibat certifications in the following fields: masonry, metal construction, roofing, sealing, and cladding.
In order to meet all of our regulatory objectives, SERUPA uses robust, fully adapted materials and fully controlled manufacturing and assembly procedures.
Thanks to our experience, our diverse teams and our understanding of breeding, we can guarantee the best possible price while meeting our clients' economic needs and their animal welfare requirements.